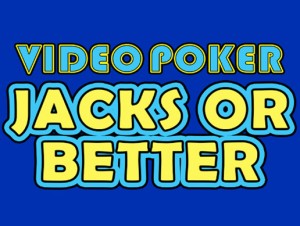 Video Poker : Jacks Or Better is a full Unity game project that can be used as a base to create other variations of popular Las Vegas video poker games or simply release your own Jacks Or Better app.
Features:
• Game ready for release straight out of the box, just build and play!
• Works on the following platforms: PC, Mac, iOS, Android, and WebGL.
• Supports multiple resolutions and aspect ratios, automatically.
• Supports Mouse and Touch controls.
• Screen transitions and card animations.
• Easy to use Audio playback.

Screenshots:
Interested in seeing a few videos of the game while it was being developed?
Check out my YouTube link for my Video Poker Development Diary!
If you have purchased this asset package and have some questions, visit my FAQ page to see if  the answer to your question can be found.